We now offer plaques of Darlene Carter's Poetry. You may select a mat and which poem you would like to have on the plaque. Click on the Example below to see the different colors and poems available.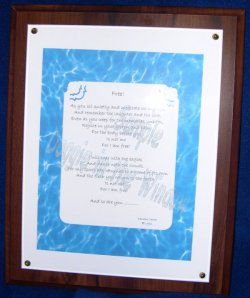 We now offer cards with poetry written by Darlene Carter. To view our selection, please click on the sample card below.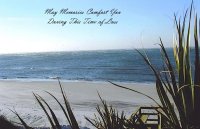 Purchase Books
By Doggie in the Window Publications.